A Global Fashion Design & Production House
At Stars Design Group, we help clients bring their apparel to market by consulting, designing, and facilitating production and delivery. Here's how we do it.
Knowledge
With a senior team that individually averages over 30 in the apparel industry, we have extensive expertise in trend analysis, design, international production, and navigating the complex import/export world.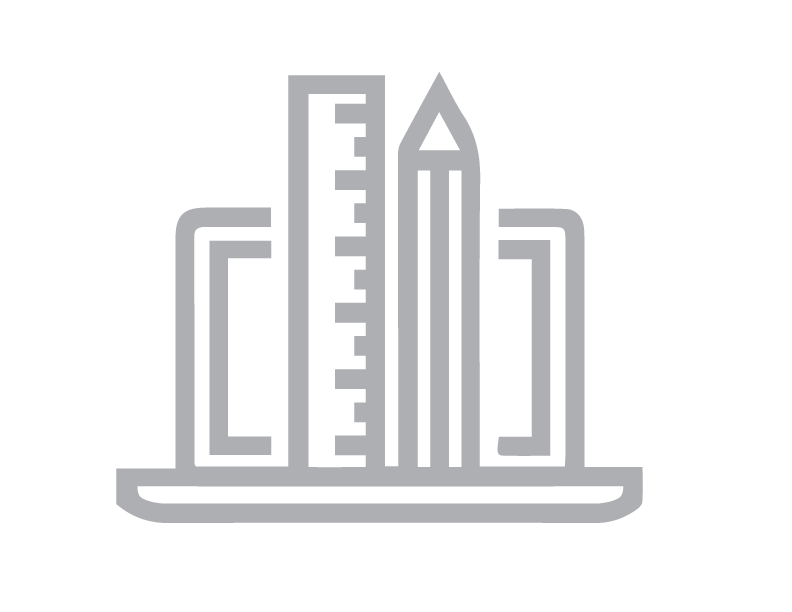 Technology
Embracing the latest 3D design and development software, we help to refine the design and approval process in a digital landscape, paving the way for rapid decisions and execution of programs while reducing mistakes, improving fit, minimizing returns, and increasing profit margins.
Resources
Having a vast fabric library of well over 20,000 fabrics and skins and trims sourced from around the world, our clients benefit from a centralized collection that is updated monthly.
Manufacturing
With a network of 67 factories in 14 countries worldwide, we are nimble to help clients adapt to an ever-evolving landscape and provide ethically manufactured apparel and accessories.
Service
Using clear communication, our superior customer service has a multidimensional, client-driven focus and our follow-through is absolute.
Consulting Services Give You Access to Expertise
No matter your needs, we have services backed by our team of experts to help bring your apparel to market.
What Our Clients Are Saying
---
"Having global partners is important to manufacturing success. Equally important is on-site management to handle the challenges in production. That's why we chose Stars Design Group". - Stars Client
"I have no hesitation in saying that Stars Design Group are best-in-class. No matter what the business model, they have the capability, passion and drive to bring it to life and make it happen, as they did, and continue to do" - Stars Client
Schedule Your
Consultation
---

How Can We Help?
Avoid blind spots in your market. Get the insights you need to accelerate innovation.
At Stars Design Group, your brand is our passion and we want to make your vision a reality. We have an integrated, forward-thinking approach to product development and work closely with you to provide true brand prowess. From design and production to logistics and delivery, our team of experts in the United States, as well as our overseas offices, are dedicated to managing every step of the apparel manufacturing process.
We would be happy to answer any questions you may have.
SCHEDULE A CONSULTATION