A Global Fashion Design & Production House
At Stars Design Group, we help clients bring their apparel to market by consulting, designing, and facilitating production and delivery. Here's how we do it.
Knowledge
With a senior team that individually averages over 30 in the apparel industry, we have extensive expertise in trend analysis, design, international production, and navigating the complex import/export world.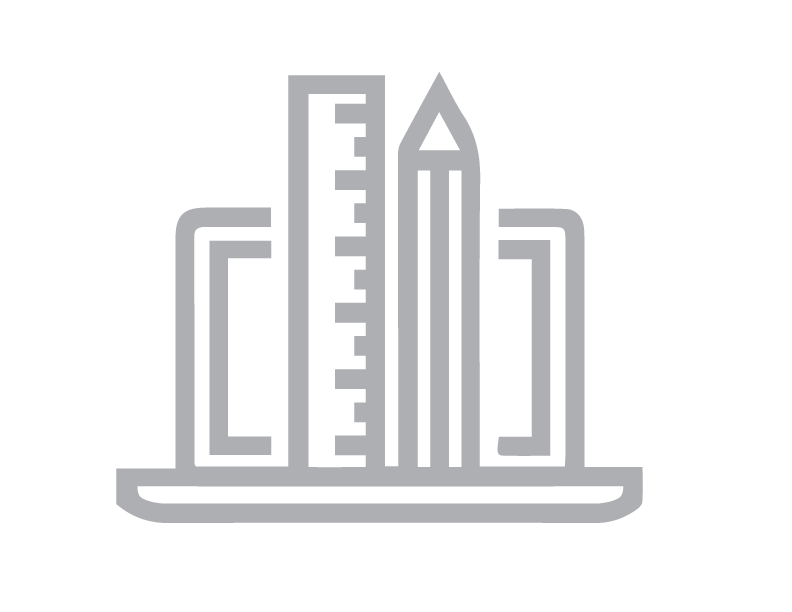 Technology
Embracing the latest 3D design and development software, we help to refine the design and approval process in a digital landscape, paving the way for rapid decisions and execution of programs while reducing mistakes, improving fit, minimizing returns, and increasing profit margins.
Resources
Having a vast fabric library of well over 20,000 fabrics and skins and trims sourced from around the world, our clients benefit from a centralized collection that is updated monthly.
Manufacturing
With a network of 67 factories in 14 countries worldwide, we are nimble to help clients adapt to an ever-evolving landscape and provide ethically manufactured apparel and accessories.
Service
Using clear communication, our superior customer service has a multidimensional, client-driven focus and our follow-through is absolute.
Consulting Services Give You Access to Expertise
No matter your needs, we have services backed by our team of experts to help bring your apparel to market.
C-Suite Executive Consulting
The apparel industry is rapidly changing, and many companies are downsizing, meaning those remaining need to wear more hats than ever before and quickly gain expertise in new areas. With our consulting services, you will expand knowledge into every area of the industry.
As an industry leader in 3D design, we help clients make decisions about styles, collections, and seasons. Our consulting services include:
A fabric library of over 20,000 fabrics and skins and trims
Color forecasting and palette creation
Trend forecasting
Digital weaving for plaids and jacquards
Full collection apparel and accessory design support and creation
Trim development
Dyestuffs and washes
3D design and development software
Exportable 3D turntables for online sales
With a network of 67 factories in 14 countries, we help clients ensure quality outcomes by carefully monitoring every step of the manufacturing process. Our consulting services include:
Sourcing
Quality control
Mills and spinning
Access to certified, socially compliant facilities for apparel and accessories
Coordination between our global offices and project management teams
Garment Technical Support
We help clients create the blueprints for production to ensure all details of the garment are properly and accurately provided for production. Our services cover:
Creating blocks for provided styles
Developing specifications to duplicate artwork in production
Virtual fit overviews
Science-based fit sessions to ensure positive results for full size specifications
Detailed line drawings for styling overviews
Complete tech pack creation
Apparel Launch & Inventory Management
We know your venture is unique, and our apparel launch consultation provides supportive expertise to help you navigate the many aspects of global and cultural dynamics that can affect your business. We will review, discuss, develop, or refine plans for:
Budget
Brand positioning
Buy planning
Sales and inventory analysis and management
Trend forecasting
Apparel assortment planning
Assortment plan and execution of first delivery
Timing and action plan
Finding and choosing a good partner in a third-party logistics (3PL) can be a cumbersome task, fraught with challenges and hidden costs. In this consultation service, we provide:
Recommendations for your warehousing and fulfillment goals
Navigating the supply chain
Establishing reliable transportation partners
Help for establishing 3PL relationships
Recommendations for shipping and return policies
Coordination to connect your website to your fulfillment portal
Our expertise in apparel, retail and marketing provides for the most successful foundation for your apparel business. Our resource team can provide detailed evaluation of your existing marketing infrastructure, recommendations to ensure your marketing optimized for engagement, and strategy based on ROI. Our consulting services include:
Direct to consumer
Marketing
Brand positioning
Influencer/fashion design collaborations
What Our Clients Are Saying
---
"Having global partners is important to manufacturing success. Equally important is on-site management to handle the challenges in production. That's why we chose Stars Design Group".
- Stars Client
Schedule Your
Consultation
---

How Can We Help?
Avoid blind spots in your market. Get the insights you need to accelerate innovation.
At Stars Design Group, your brand is our passion and we want to make your vision a reality. We have an integrated, forward-thinking approach to product development and work closely with you to provide true brand prowess. From design and production to logistics and delivery, our team of experts in the United States, as well as our overseas offices, are dedicated to managing every step of the apparel manufacturing process.
We would be happy to answer any questions you may have.
SCHEUDLE A CONSULTATION